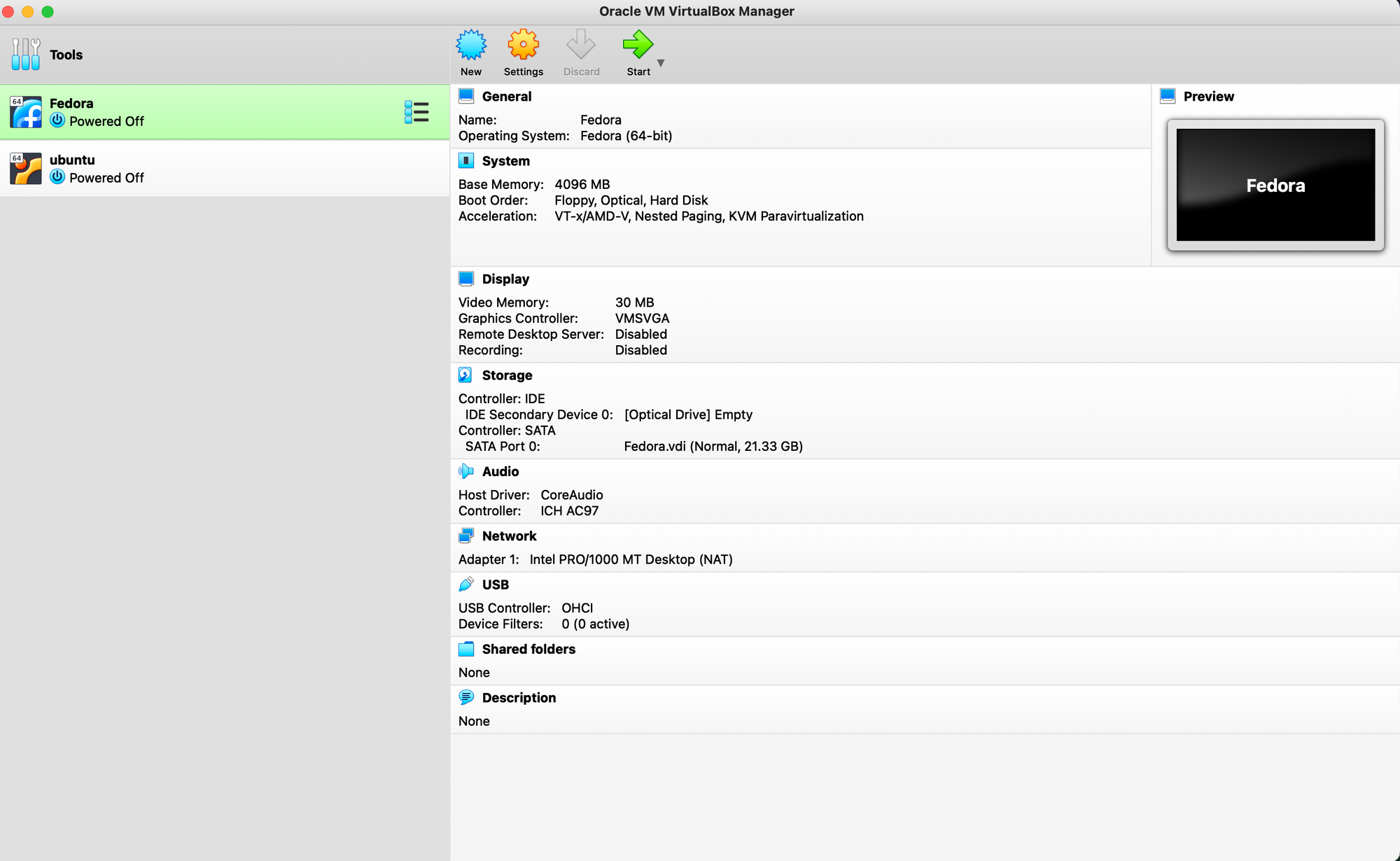 This article is here to help you setup a development environment on your residential OS so you don't have to switch back and fourth and deal with accidentally nuking the wrong partition. (ouch)
Subscribe to devops miami newsletter and stay updated.
Don't miss anything. Get all the latest posts delivered straight to your inbox. It's free!